The #Notarule Tour officially kicked off this past Saturday in Kim's hometown of Ottawa, Illinois. A steady stream of people stopped by the Book Mouse, the adorable little independent bookstore that hosted us. It was great to see so many friendly faces and meet some new people, too!
One highlight was that there were representatives from each of the first three Escape Adulthood Summits on hand, including these three (and a few others who didn't make this photo):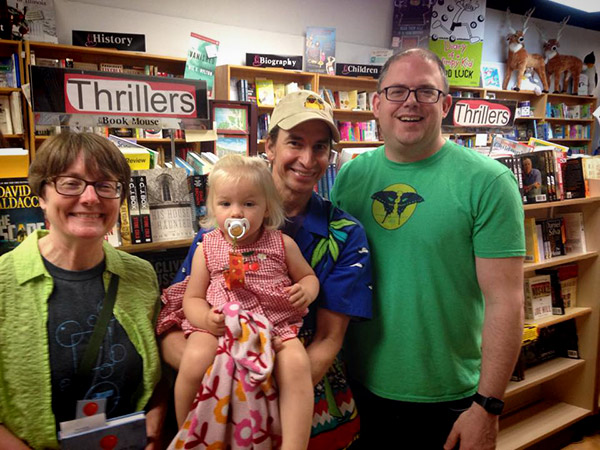 Besides the opportunity to buy Penguins Can't Fly before its official release date, attendees were also encouraged to engage in a variety of rule-breaking activities, including decorating ugly cookies (notice the penguin shape!):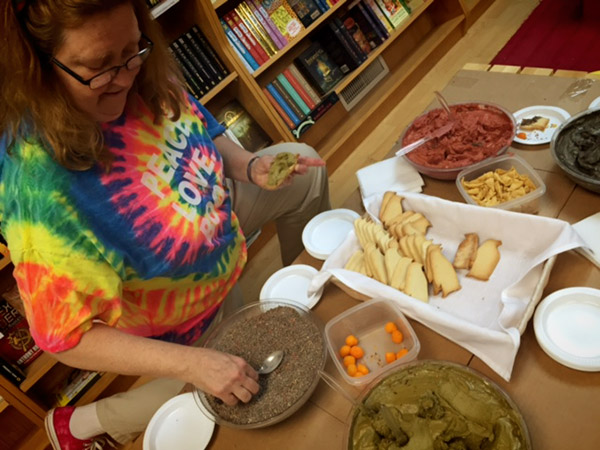 We think the caterers did a great job of mixing up some of the ugliest frosting we've ever seen. And the sprinkles reminded us of kitty litter – perfect! We added Cheese Balls and Bugles to help take the ugliness to new levels.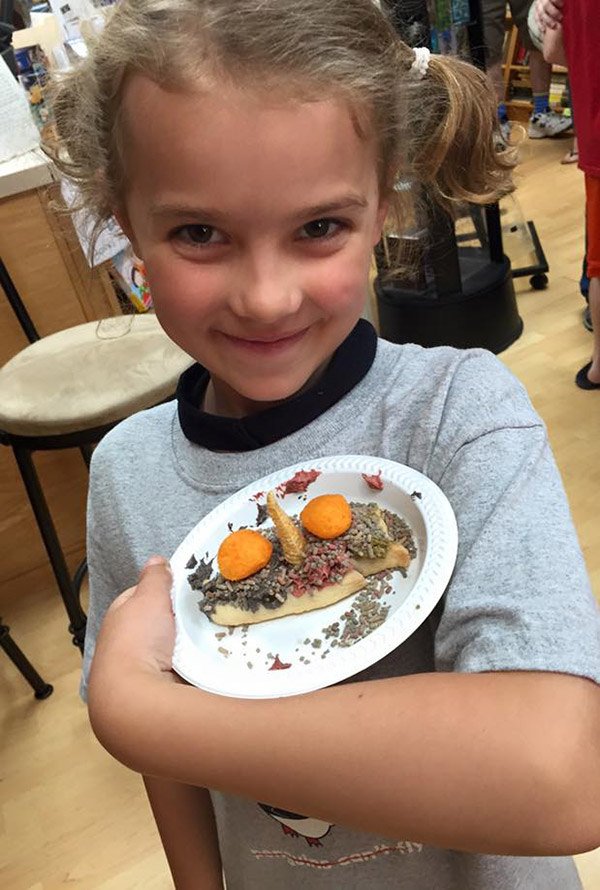 The first "Find Marty Art Drop" also happened on Saturday. The photo below is a clue to where I hid a limited edition signed and numbered print, with a little Marty attached to it. I have not gotten word yet on who officially found it, but I checked the spot a few hours later and confirmed that the print was definitely claimed. If you want to be the first to hear about future clues, make sure you're following us on Facebook, Instagram, and Twitter.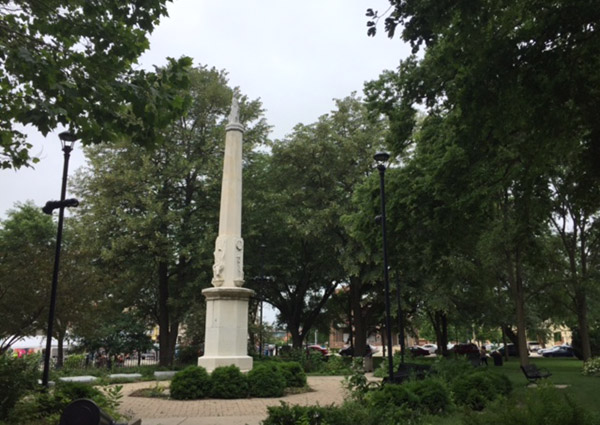 Here are some other fun pics from the day. Thanks to everyone who was able to come out and make it such a fun event. And a special thanks to Eileen at the Book Mouse for hosting us! (She still has a few signed copies left, so if you're in the neighborhood, stop by to grab one!)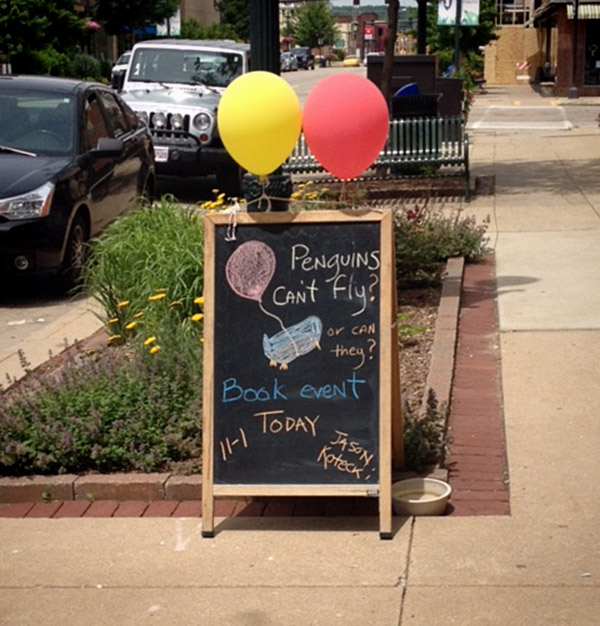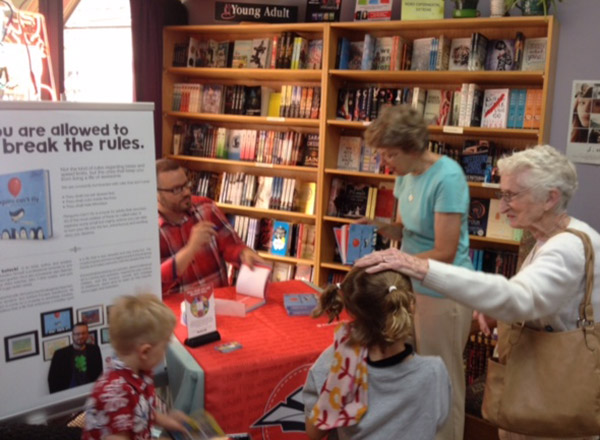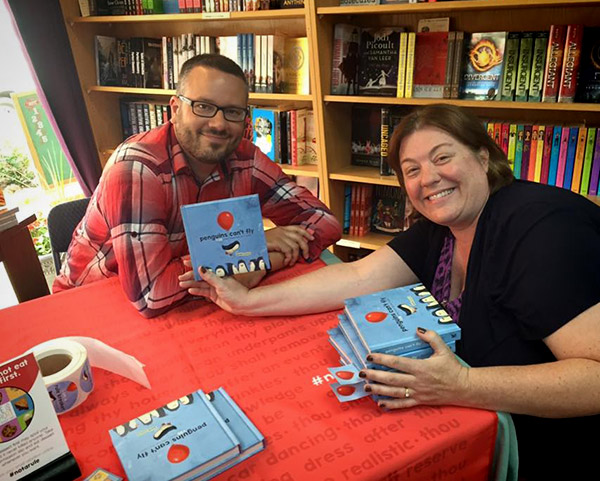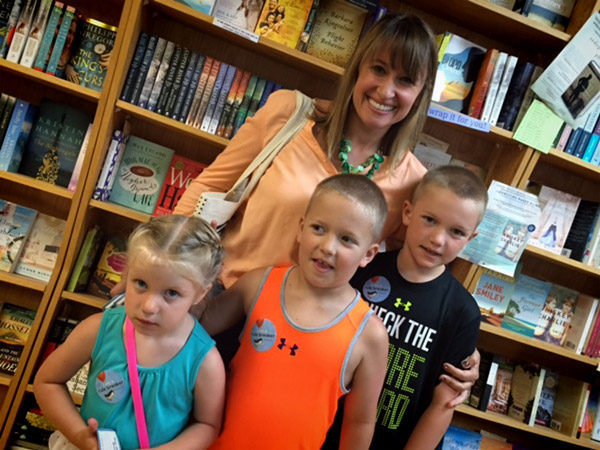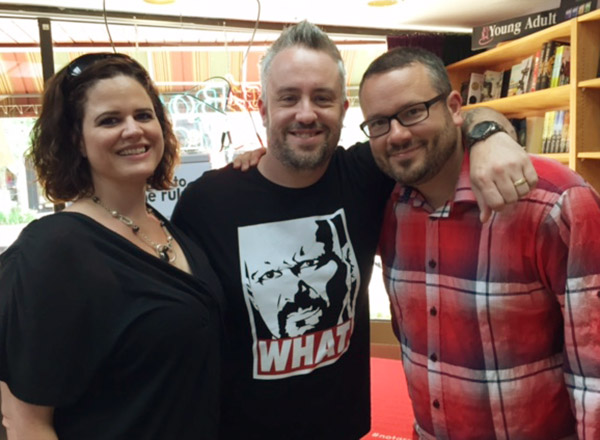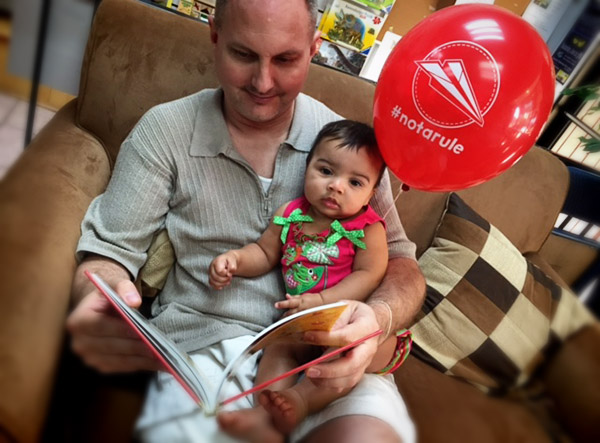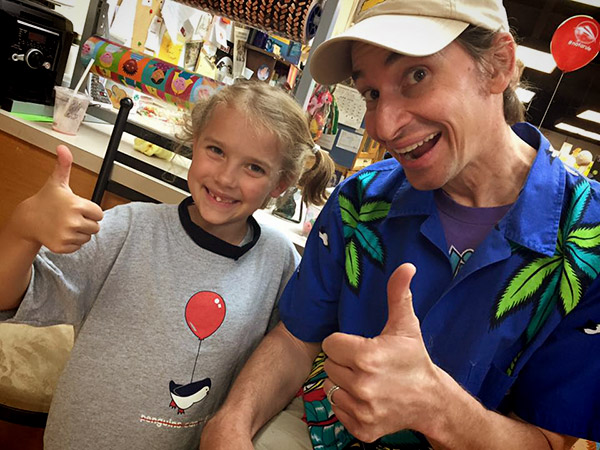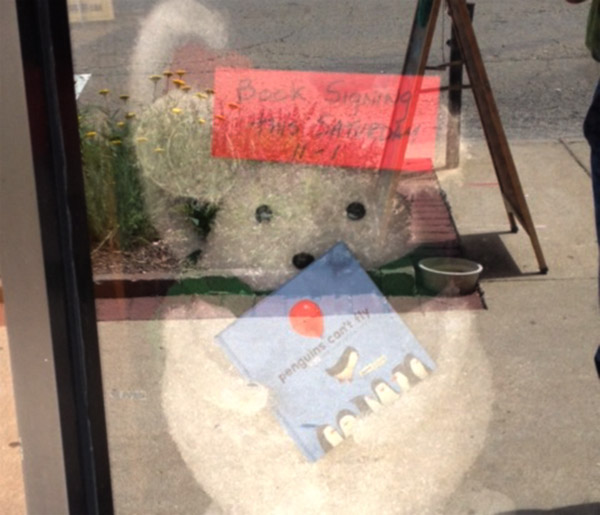 To learn more about where the #Notarule Tour is heading next, click here.