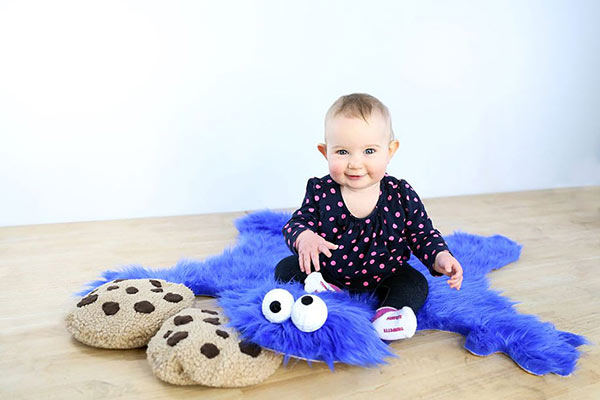 • At first I thought a hunter shot Cookie Monster and turned him into a rug. Turns out you can make one without harming any Muppets. Phew!
• At long last, coloring books for adults are here. When was the last time you held a crayon in your hand?
• Hmmm….Is the secret of happiness contained in this Danish word?
• I suspect most Star Wars nerds have already seen the behind-the-scenes footage from Episode 7 they showed at the San Diego Comic-Con. (Checked that event off my bucket list a few years ago, btw!) But just in case you wanted to watch it again…
Finally, some posts from around here you may have missed:
• Breaking rules can help you be ah-mazing
• Adultitis-free audio