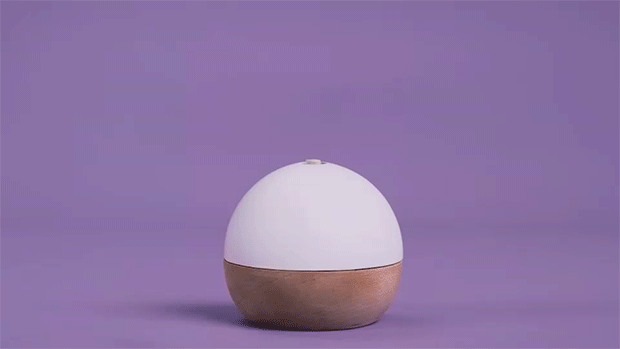 • Notifly is a calendar notification device that sits on your desk and lets you know when you have a meeting, by blowing a bubble. So cool.
• Also thought this tweak on the traditional nametag was clever.
• I'll be honest. Lots of people sent me a link to this adult preschool and I'm not sure how I feel about it. On one hand, it feels a little more childish than childlike, but on the other, I appreciate the fact that sometimes you need to push the envelope in order to beat Adultitis.
• Kim and I love us some Jimmy Fallon. Here's a fun video on #MyCrazyFamily tweets:
Finally, some posts from around here you may have missed:
• #Notarule Tour Drops into Dream Bank in Madison
• Contrary to Popular Belief, You are not an Octopus