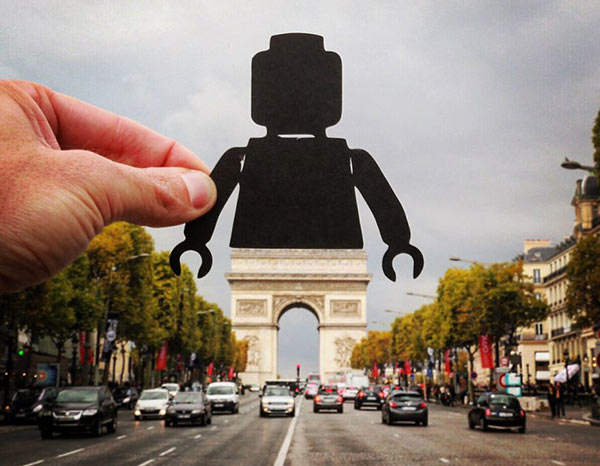 • I love this series of photos made by a guy who transforms famous landmarks using paper cutouts. So ingenious, and it started with the desire to become a tourist in one's own city!
• Love this Adultitis-free holiday tradition of Tacoma Self Storage.
• Ikea is selling toys based on the drawings of kids. It's a great idea for a great cause.
• I could be wrong, but I suspect that people who compete in the World Beard & Mustache championship are relatively Adultitis-free.
Finally, some posts from around here you may have missed:
• Self-Made Successes are Exactly Like Unicorn-Riding Leprechauns