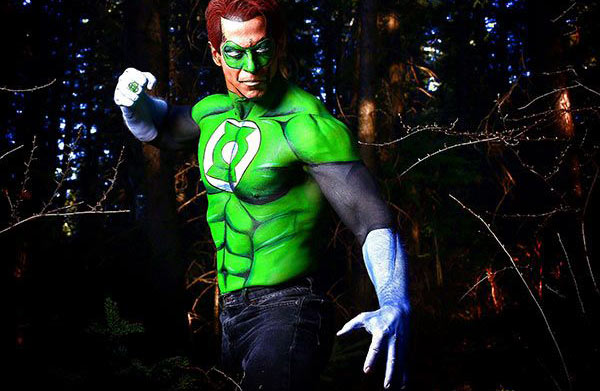 • Lianne Mosely is not your average, ordinary make-up artist. Oh, she can make you look good for your wedding, but she can also turn you into a comic book superhero!
• Go to Google. Type in: a long time ago in a galaxy far far away. You're welcome.
• I really love these Star Wars themed floormats.
• Speaking of space adventures, it's pretty neat to see these amazing photos NASA released from the Apollo Moon missions.
Finally, some posts from around here you may have missed: