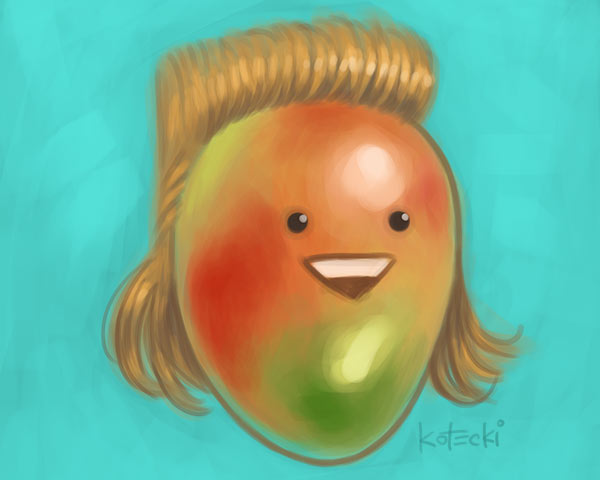 "I would say that my #1 challenge in the fight against Adultitis is not having enough silliness in my life and taking life WAY too seriously."
This was part of an email that came from a woman who had just heard me speak at a conference.
I get a lot just like it. The good news is that the challenge is easily vanquished.
The first step is realizing that you're not just going to wake up one morning as Little Miss Funny Pants. It's not magic. You just have to do step two, which is to schedule humor into your day.
I know, pretty un-fun sounding, right?
But it works, because things that get scheduled get done. My friend Brian told me that he and his wife wanted to make laughter a daily ingredient of their marriage, so they committed to watching something funny every night before bed. They had just finished watching the classic television series Cheers on Hulu.
If you want a little more levity in your life, make it part of your routine:
Be like Brian and his bride and watch something funny before bed. (At the very least, stop watching the Crisis News Network!)
Get a joke-a-day calendar for your desk.
Read the funny pages over breakfast.
Listen to comedy podcasts on your commute.
Turn your inanimate objects into Adultitis Booby Traps.
Hang out with funny people.
Attend an improv show.
Read a collection of comic strips before bed. (This is one of my prized possessions!)
Bonus foolproof tip to help you take YOURSELF less seriously: 1) Go into the bathroom. 2) Get naked. 3) Do the Chicken Dance in front of the mirror.
Mission accomplished.
All of these ideas, when done routinely, will help you to lighten up. You don't need to be a natural born comedian keep yourself from taking life too seriously.
You just need to be intentional about injecting some fun into your routine.