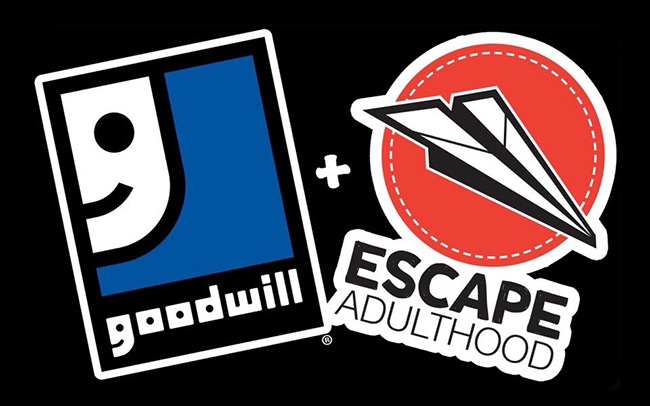 We were thrilled to help Goodwill with a fundraising event they dubbed "Escape Adulthood Recess." Designed to be a break from the workday, we worked with the fabulous folks at Hayes Marketing Services and the Goodwill Northern Illinois team to create a successful networking luncheon that raised a lot of money and created a lot of positive buzz.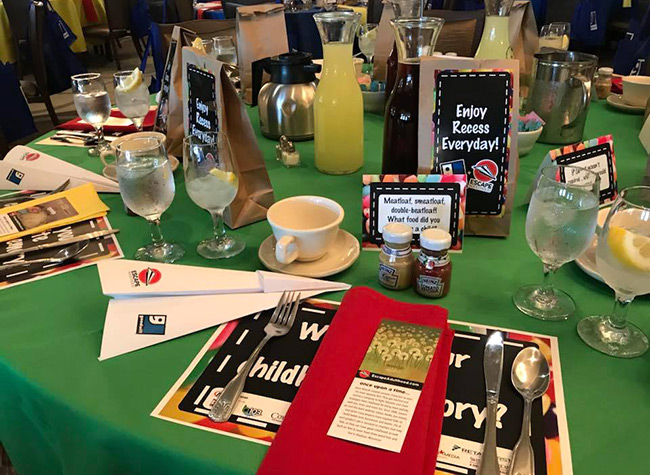 We were so impressed by the work that Donna Hayes and her team did to create such a magical event. Kim decided to follow up with her to get more information on all that went into it, how she was able to pack the room, and to glean some tips that others could use to plan their own events.
Here's the interview:
Quick links…
The careful attention to detail helped create a fun and approachable ambiance, and tied the theme together wonderfully. Here are some photos we managed to snap to give you some food for thought for planning your own event.