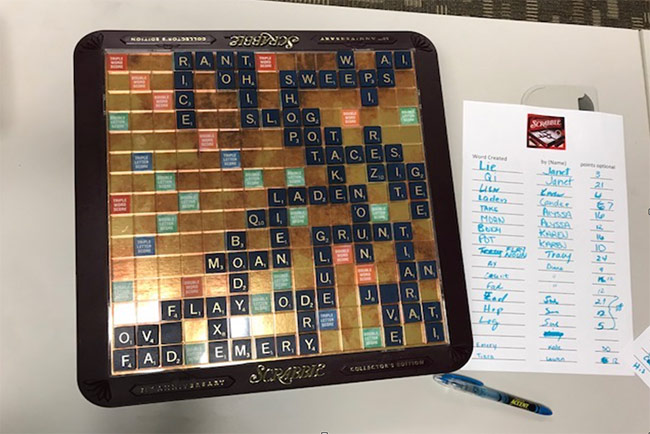 I believe the mark of an effective presenter is the level of impact that lingers long after the speech is over. Although I love creating a funny, inspiring and insightful experience, I am most delighted to hear the ways people and organizations keep the message alive years after my presentation. 
One of the ways I do this is by providing sticky concepts and unique terminology that anchor the principles I share in people's minds.
Perhaps the clearest example of this is my introduction of Adultitis, which represents a bully that is eager to facilitate burnout, sow discord, and stifle innovation. Establishing a common enemy allows a team to rally together in a fun and effective way, rather than pointing fingers of blame at one another.
I also encourage people to accomplish big things by being mindful of celebrating the little wins along the way. Recently, an organization I spoke to several years ago reached out to share some ways they continue to keep Adultitis at bay by utilizing our Celebrate Everything Calendar — which features a real holiday on every day — to foster team building and incorporate a spirit of fun.  Here's what Janet Mincks had to say:
This year one of my New Year's resolutions was to incorporate the calendar of days into our work environment. In January we started with "Lost Penny Day." Another co-worker and I hid over 100 pennies throughout the workspaces of the offices and at individual desk. All had a great time finding pennies: under their computer mouse's, coffee cups, desk draws and on phone receivers. The copier also was able to hide a few.

In February we did "Share a Memory Day." Many shared an event where they got in trouble either with the parent, or at school. This certainly created a deeper conversation with one another.

In April we did "Scrabble Day." I brought in my deluxe board, and we had everyone pick 6 tiles, and as they created words, they could write it down and get points.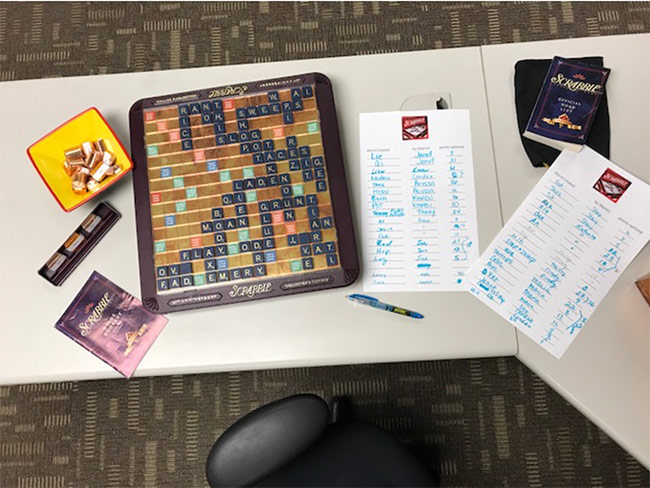 In May as we celebrated "Scavenger Hunt Day." We put items around the office and outside that they had to look for.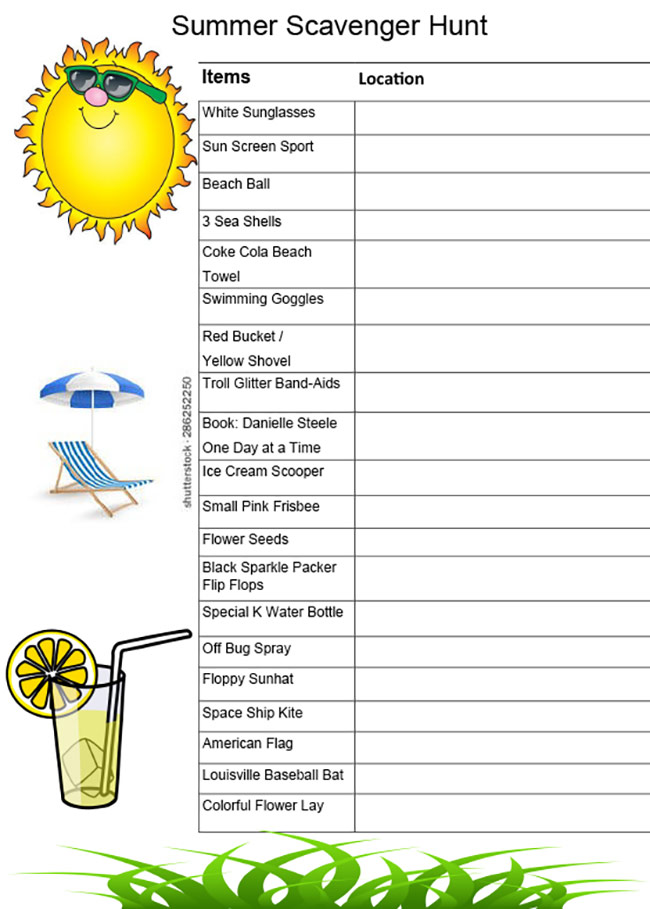 In June we celebrated "Recess at Work Day." We had a salad lunch and sat outside on the picnic table and brought outside games to play. Several of the staff got into the hoola hoop activity and hopscotch as well as just mingling outside.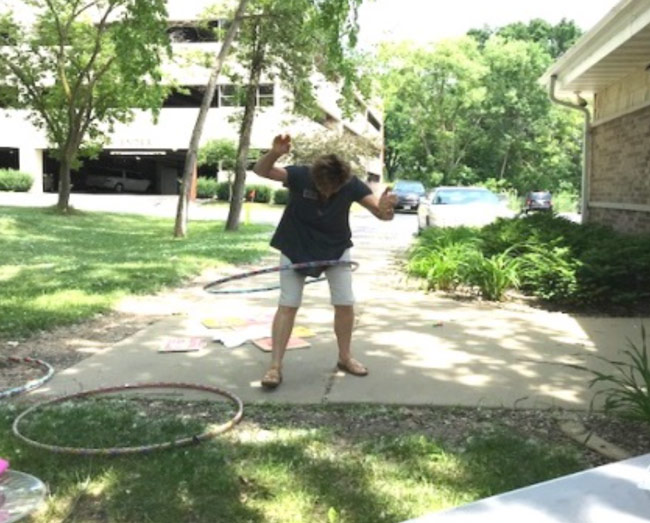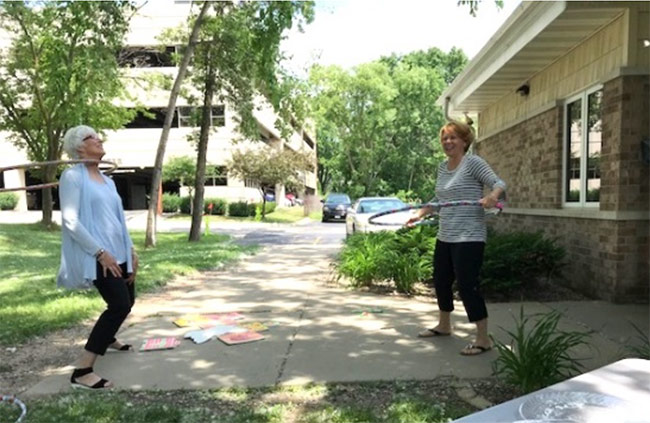 In July we did paperback book day. The staff who wished to participate brought in a book wrapped in brown paper and everyone picked a book without knowing who it was from or what it was. Many found the love of books they never heard of. We laughed so hard as we opened our brown bag surprise!
I also invite teams to hide a small fun object around the office. (My original example involved a bendable Pokey figure my wife and I used to hide on each other, but we switched to a tiny penguin named Marty when my book Penguins Can't Fly came out a few years back.) Janet also shared some fun photos from her team's hijinks.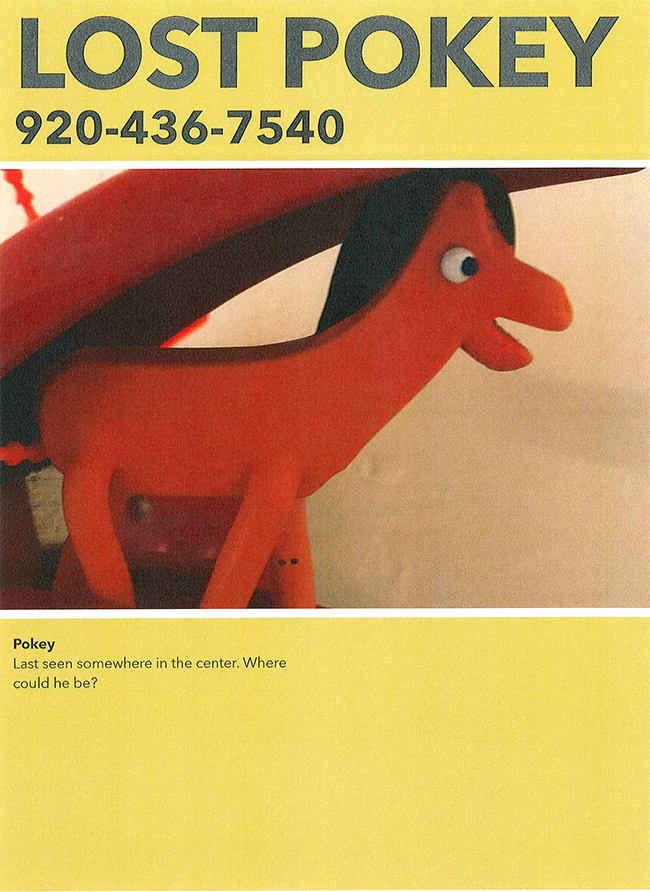 Far from this being the productivity stealer as some Adultitis-ridden leaders may fear, it is actually a simple but effective way to build connections and provide an opportunity to blow off steam in a healthy way, especially in high-stress environments. As good leaders understand, we can (and should) take our work seriously, without taking ourselves seriously. 
Get in touch with Kim to learn more about how we can work together to create an experience your people will never forget and results that deliver for years to come!