Everyone is busy.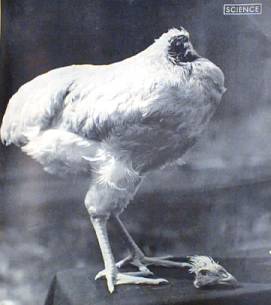 Enough already.
Do you find yourself unknowingly getting thrown into the "busyness" contest? Whether it's at work, with family or acquaintances, people start talking about how busy they are. Before you know it you, too, are spouting how little time you have. For some reason, it seems like the busiest person wins. What a twisted and damaging conversation.
I am unofficially making "busy" a bad word, in order to avoid the trap of, not only the aforementioned conversation, but mostly the mentality. It's poisonous. The funny thing is that everyone has the same amount of time, so if you are "busy" it's your own fault.
The flaw is in you.
The other day we got a comment from someone unsubscribing from our Insider, our daily/weekly ezine. Since we are always looking for ways to improve it, after someone unsubscribes there is a comment box, which is not a required field. It says, "We care what you think. Please give us your feedback on the Kim & Jason Insider so we can make it better for everyone. Thanks!" This particular unsubscriber chose to take the time to comment, sharing, "I didn't really want to spend time explaining why I am asking you to take me off the list. Time is what I don't have. It's a great site, just not interested anymore."
Ironically she spent even more time telling me that she doesn't have any time. How funny! The line that struck me is, "Time is what I don't have." People love to be martyrs about their time.
Admit that you do have enough time. So much so, that you don't have to be so busy. It's all about the little choices you make everyday…. your time management… your priorities. It all come back to you.
Has the modern culture's obsession with the "I'm so busy" mantra turned into a crutch that enables you to avoid taking 100% responsibility for your life? (One hundred percent responsibility happens to be one of Jack Canfield's "Success Principles." If you haven't made your journey through that book, start now!)
It's time to stop talking about how "busy" you are and start doing something about it.
[tags] busyness, busy, Jack Canfield, Success Principles, time, time management, priorities[/tags]