This is a follow up to this post. If you want to add a little bit more whimsy to the world, and you're looking for something fun and crafty to do, then first, gather some rocks.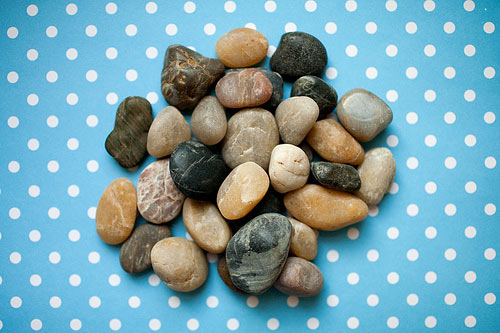 Paint them bright colors. With smiley faces or hearts or four-leaf clovers or anything else you might find in a box of Lucky Charms.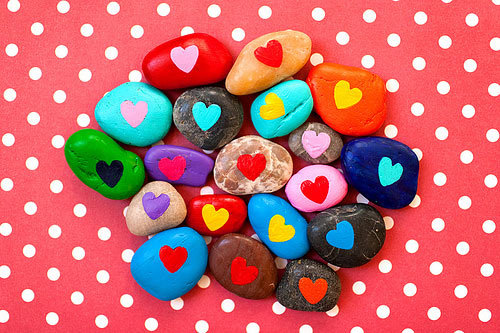 Then bring them back outside for others to find.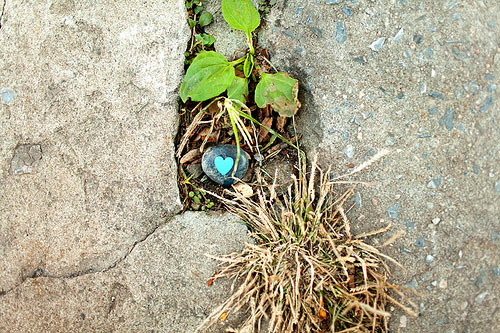 Bam. Instant whimsy. And just like that, the world is a little bit better place to live.
Thanks to the awesome Katie for the idea (and photos.)