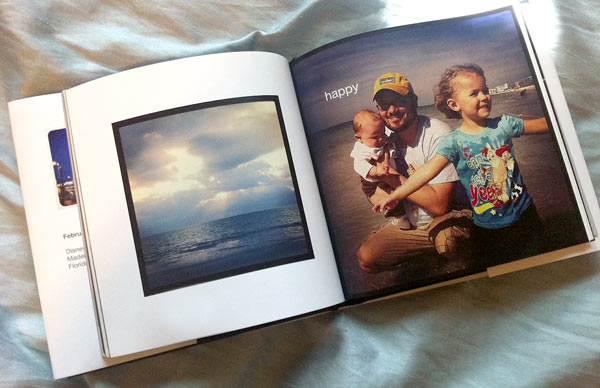 This past February, we spent a week in Florida. We spent most of our time at the beach and made a day trip to Disney World.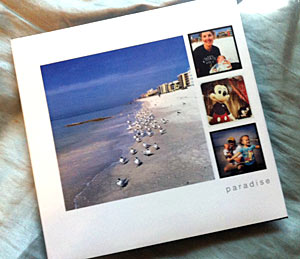 We decided to shoot most of our photos with the free iPhone app called Instagram, and then compiled the best ones into an affordable hardcover book made at Blurb.com.
It was easy to make, turned out pretty cool, and has become a treasured keepsake of our trip.
This is not a paid endorsement by Blurb, just a resource I thought was worth sharing.
Note to Blurb: If you'd like to sponsor additional trips to warm places in the winter, we'd be happy to make more books and talk about them here. :)