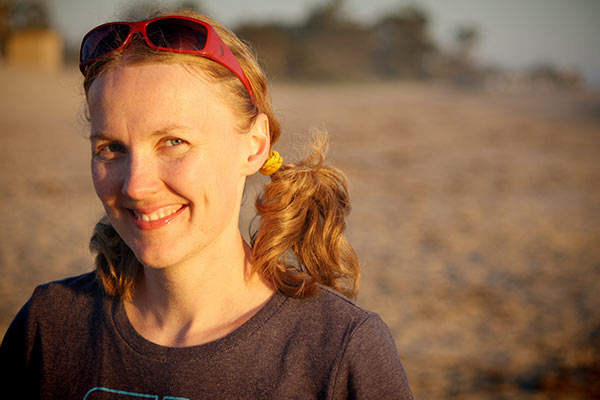 I have many speaker friends who wish they had a Kim to do for their business what she does for ours. Believe me, I know how lucky I am.
There is a reason that Kim gets top billing in the trademark "Kim & Jason." I may be the artist and speaker, but she's the inspiration. She's the lifeblood of our business. She's the one I aspire to be like. Not only is she the world's best business partner, but she's also my wife, best friend, and partner in crime on this crusade to annihilate Adultitis.
She's also celebrating a birthday today. (Twenty-nine-ish. Again.)
I thought it would be cool to all go in on a super awesome gift for her. Yes, all of us! So here's what I was thinking: There is nothing that drives Kim more than encouraging and inspiring people to fight Adultitis. If you would be willing to do something to tick off Adultitis today, and then report back here what you did, I know for a fact that Kim will be overjoyed.
It's a unique gift sure to be enjoyed as much by the giver as the receiver. And it seems like a fitting tribute to the most passionate Adultitis-fighter I know.
So please, do something fun today in honor of Kim, and share your adventure in the comments below.
Happy birthday, Kim!