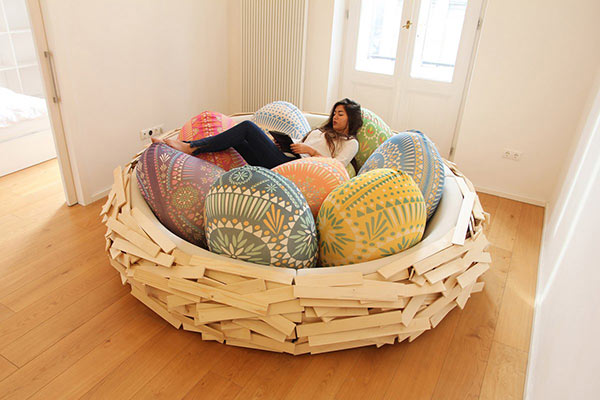 • Note to self: make sure your next house has a room for this giant birdsnest for humans.
• Artist Austin Light did a series of drawings in which he removed one letter from the title of famous movies and illustrated the exults. I think my favorite is "Finding Emo."
• These are definitely NOT ugly cookies.
• Insanely useful: How to make paper airplanes that fly far.
Finally, some posts from around here you may have missed:
• Thou shalt not doodle on thy car
• When toy companies have Adultitis