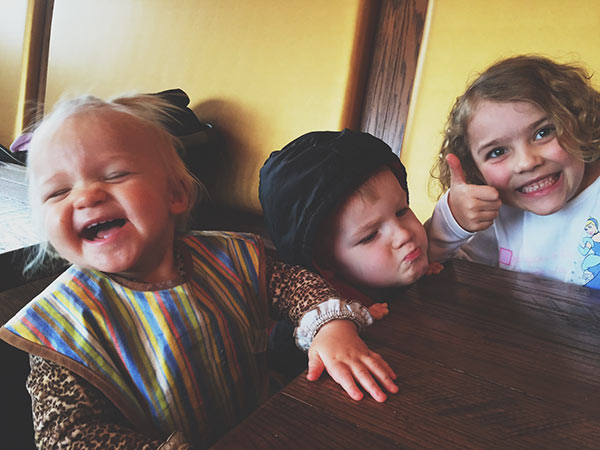 Some people love Facebook. Others hate it. I find myself switching between those two emotions on a regular basis.
I've read people lament that social media is not authentic, that people only post the stuff that makes them look successful and happy.
Well, duh.
I don't know about you, but our household saw a sharp drop in Christmas letters received this year. I've come to believe it's because Facebook has become the new Christmas letter. In Christmas letters, people share some of the life-changing low lights, but for the most part, we celebrate the accomplishments and happy milestones we enjoyed.
It's our greatest hits.
Facebook is a Christmas letter, written in real-time, over the course of the entire year. I think that's a wonderful use of Facebook, even if it doesn't tell the whole story. Frankly, no one wants to see photos of your in-grown toenail, or read the play-by-play status updates of your messy divorce.
So I don't think it does any good to label social media as bad or accuse people of being inauthentic.
We don't need to change what we post, we need to change our perception of what's being posted.
Because the danger, and miserable onset of Adultitis, comes when we start assuming that everyone else has it together but us. It can lead to envy, jealousy and depression, all of which are uglier than that infected toenail. Indeed, comparison is a key factor in unhappiness.
The solution is a simple shift in perspective.
We just need to stop comparing our everday life to other people's greatest hits.
P.S. Full disclosure: The adorable photo above was taken after a dinner out that also included a spilled drink, some sibling rivalry, and lots of whining. None of which are pictured here.
P.S.S. You can see even more of my highly curated greatest hits on Twitter and Instagram.