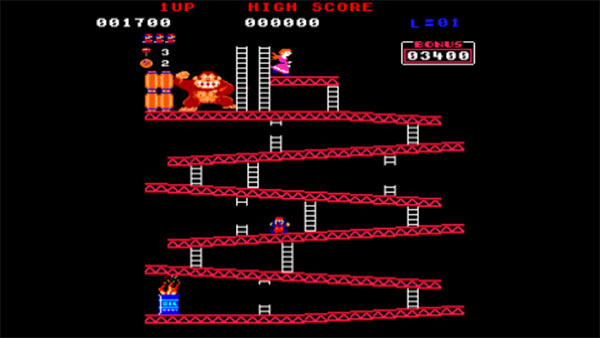 • It's true, you can play Donkey Kong online. And other awesome games from the 80s, too. Might not want to tell your boss.
• Snow angels never get old, even if you do.
• Good stuff here: 7 Simple Ways to Spend Quality Time with Your Children
• Love these ideas for repurposing old toys into awesome home decor.
Finally, some posts from around here you may have missed:
• Facebook is the New Christmas Letter
• 7 Escape Lab Highlights…So Far