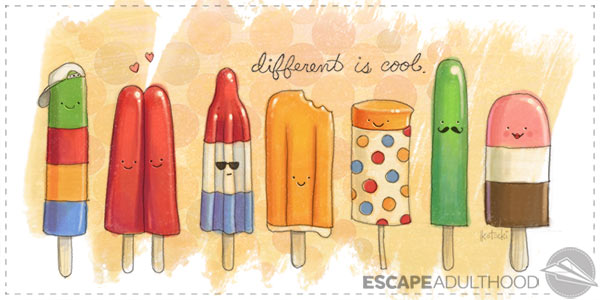 I recently read about a Silicon Valley executive with a unique life balance arrangement. His wife and three young kids live several states away. He spends his weekdays in California, working at the office and sleeping at a hotel. He flies home every weekend, which is 100% reserved for family time, and squeezes in as many experiences as possible before heading back to the office on Monday morning.
I am embarrassed to say that my first reaction was to grab a saddle, mount my high horse, and conjure up every inherent disadvantage this scenario contained, and why it was clearly less than ideal for anyone.
But then my mighty steed bucked me right off into a mud puddle, which caused me to appreciate the fact that at least this guy and his family (who was included in the original discussion and ongoing re-evaluations) were being intentional about their life.
Seriously, this guy deserves a party just for putting thought into it. Most people don't. At all. They absentmindedly go through life like a kayaker floating along without a paddle, letting the current of life take them wherever it pleases, only to complain about where they end up.
Heaven knows that the life Kim and I have designed is nowhere near the norm. I have no delusions that it would work for everyone, but it works for us, right now, and that's what matters.
There are many right ways to live a great story. In fact, the best ones are unlike any other. The important thing is owning the fact that the author is you.
For best results, don't try to write someone else's story for them, and under no circumstance should you allow anyone else to write your story for you.
I don't care how high their horse is.