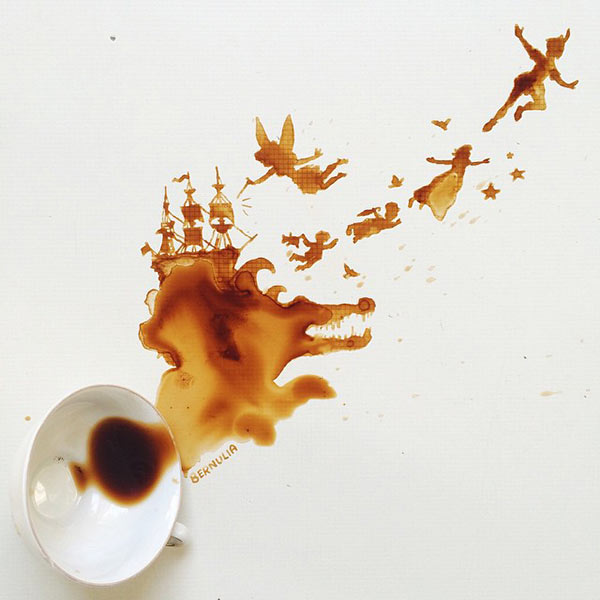 • They say you shouldn't cry over spilled milk. Giulia Bernardelli takes things to a whole new level, making art out of her spills. Fantastic.
• 8 Great Lessons from Mr. Rogers That Are Still True When You're an Adult
• 4 Ways to Get A 15 Minute Vacation Every Day. Good reminders from Mike Foster!
• I'd love to have a future Escape Adulthood Summit at this Legoland Hotel that recently opened. My favorite thing? You get free Legos with your stay!
Finally, some posts from around here you may have missed:
• To be continued
• #Notarule Tour Stop at NEW Zoo in Green Bay