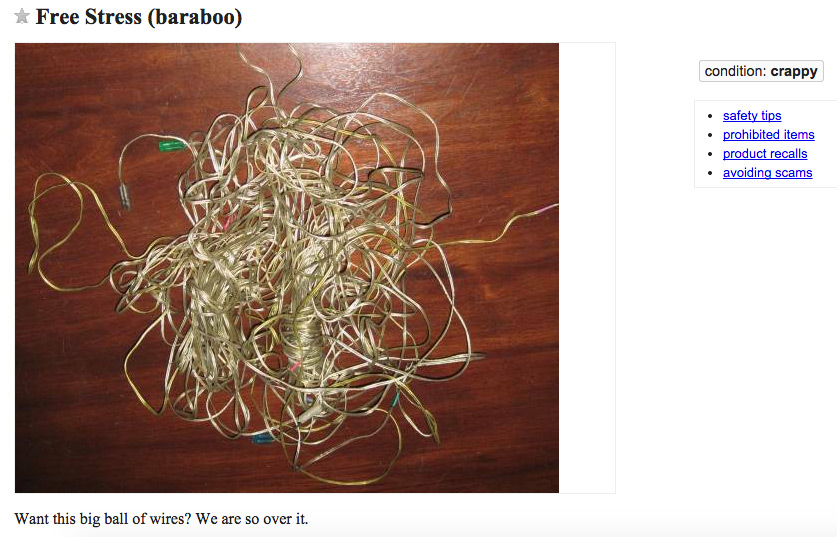 • This Craigslist post just made me chuckle. (Hat tip to Jenna)
• Follow this link and you will have what it takes to fold the world's best paper airplane. You're welcome.
• Kim and I have toyed with the idea of getting "couple's tattoos." I am one part undecided about what to get, and two parts chicken. This dad gets tatts made of his son's doodles. Hmmm…I have often commented on how adorable Lucy's little drawings are…
• This great article from FastCompany by Harvey Deutschendorf covers all the bases: 7 Habits of People Who Have Achieved Work-Life Balance. Achieving balance is actually quite simple, although it's certainly not easy.
Finally, some posts from around here you may have missed:
• The What the Hell Approach to Living a Great Story