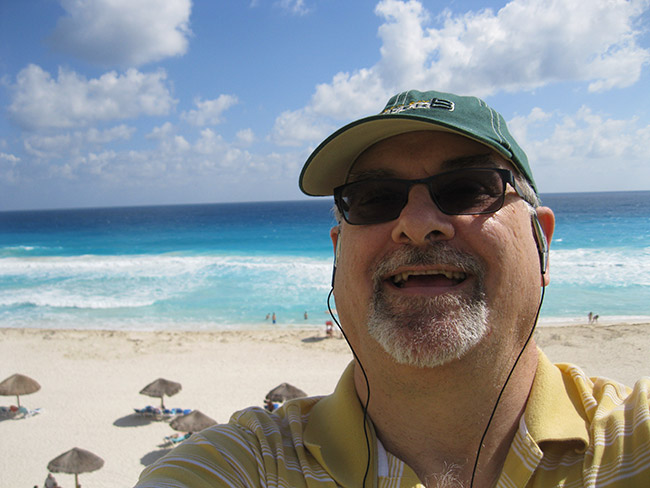 An Adultitis Fighter is someone who rallies against rules that don't exist and engages in ruthless, senseless acts of silliness that undermine Adultitis and its unadventurous version of adulthood. Once a month, we shine a light upon the most remarkable among us, holding them up as a dazzling example of what we should strive for in this epic battle against a formidable enemy.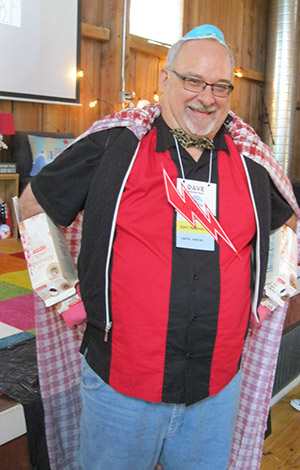 Fr. Dave Timmerman is a Catholic priest, but not a very conventional one. Of course, he is a big fan of God and the Church, but he's not a big fan of living by rules that don't exist. We met him well over a decade ago, and have always been inspired by his refreshing approach to his vocation, his joyful presence, and his warm, welcoming spirit. Bottom line, Dave is a fun dude that you just like being around. (We interviewed him way back in 2007, and you may want to give it a listen for a deep look at fostering a childlike faith.)
One of Adultitis' favorite strategies is to entice leaders with the temptation to conduct themselves in an overly serious manner, in an attempt to project confidence and protect their status. But it takes a wise and confident leader to understand this truth: a person can take his or her job seriously without having to take themselves seriously. Fr. Dave knows how to walk that line between childlike and childish, and that's what draws people of all ages to him and makes him such an awesome ambassador for God.
And that's what makes him this month's Adultitis Fighter of the Month.
In recognition of their efforts, Adultitis Fighters of the Month receive a special mini-canvas hand-painted by Jason, along with a certificate of honor, a sweet patch, and other Adultitis-Fighting tools. We asked Dave some questions about how he fights the Big A and what advice he has for others…
* * * * *
What are some of your favorite ways to fight Adultitis?
I like to watch funny movies, go gambling, and shop at Goodwill or St. Vincent De Paul. I usually pick a color before I go in and I must buy something that color. I also like to photograph flowers and other colorful things.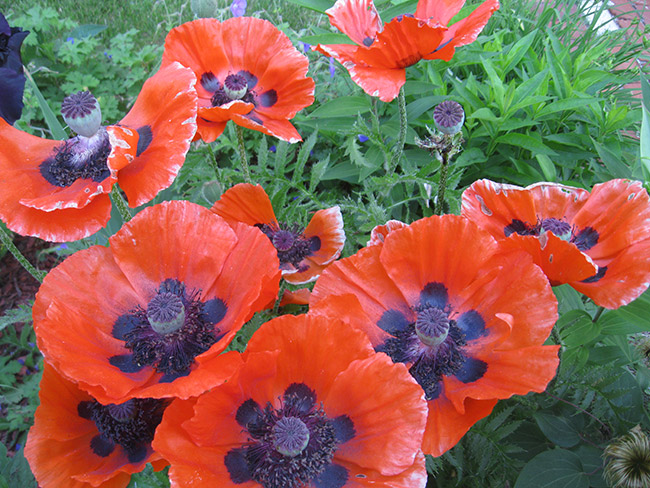 Who or what has been the greatest influence in your own fight against Adultitis?
Two priests have influenced me: Father Doug Dushack and Father Jim McEnery. They just live life differently and they laugh a lot.
Oh, and I can't forget my important Adultitis fighter: my dog Lily. She really knows when to pull me out of my funks and invites me to play.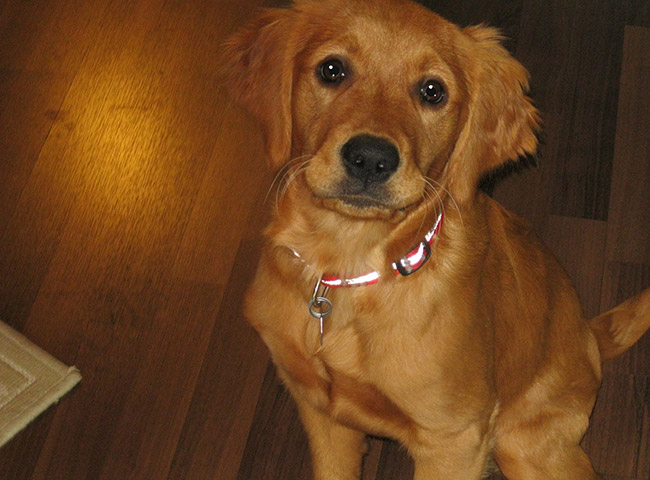 What is something you loved doing as a child that you still do in some form today?
I still color. As a matter of fact I colored before coloring became cool again. It is nice now to have a bigger selection of coloring books to choose from.
What is your strategy for dealing with people who are obviously infected with Adultitis?
You know, I smile at them and I laugh. I also pray for them because life is so short to be so serious.
Remember Jesus' line "Let the little children come to me." Jesus loved the little children because they were so free and joyful.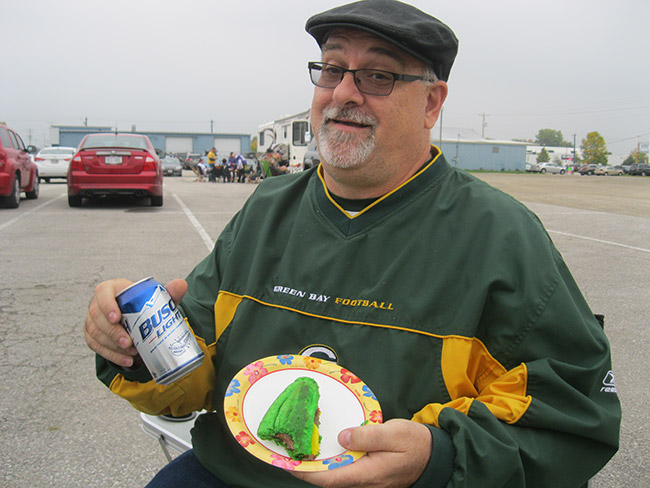 What advice do you have for someone who is feeling overwhelmed by Adultitis?
Find a silly movie: anything by the Marx Brothers, Abbott and Costello, or children's movies. Right now I am trying to find all the old Disney movies that I grew up with: The Gnomemobile, The Boatniks, Blackbeard's Ghost, The Love Bug, The Ugly Dachshund as well as Mary Poppins, Chitty Chitty Bang Bang…the list goes on.
Anything else you'd like to share?
I am very honored and yes I accept this award on behalf of so many crazies who color outside the lines!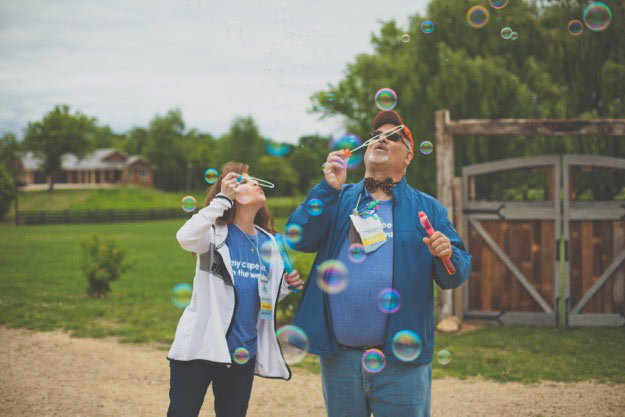 * * * * *
Congrats to Dave Timmerman, December 2016 Adultitis Fighter of the Month. Thank you for making the world more awesome!