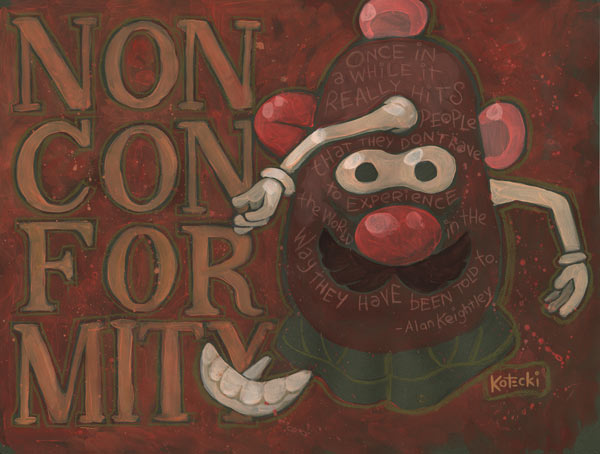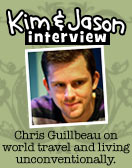 A few years ago, Chris Guillebeau made it his goal to visit every country in the world before his 35th birthday. He's already visited over 175 of them, and is on pace to complete the quest next year.
He is also a writer, entrepreneur, purveyor of the blog The Art of Non-Conformity, and author of the excellent book by the same name. His mission is to help people live unconventional lives, make their own choices, and change the world.
We had a chance to chat with Chris recently, and covered a wide range of topics. We asked him about his world travels, how his adventure has changed him, and what has rendered him awestruck along the way. Chris also shares his opinion on the most Adultitis-free culture in the world, his unconventional thoughts on life balance, and some tidbits from his childhood, including his favorite toy and the surprising thing he wanted to be when he grew up.
In this short but thought-provoking interview, you'll learn a super tip on how to save money while traveling and hear some things that may inspire you reinvent the way you look at life.
Run Time: 22 minutes, 34 seconds
Download MP3 (21.7 MB)
P.S. Chris has a new book out called The $100 Startup, which can help you reinvent the way you make a living, do what you love, and create a new future. You should get it, especially if you are unemployed, underemployed, or like your job less than head cheese. (See our review here.)
[ Non-Conformity. Acrylic on paper. 19 x 25 inches. ]