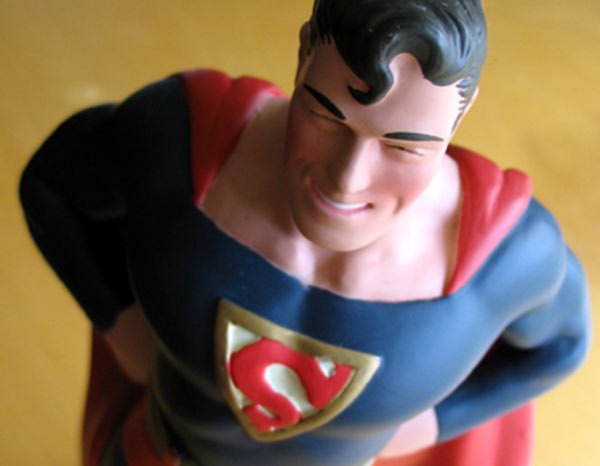 Superman has his Fortress of Solitude. Batman has the Batcave. For my wife, it's the bathtub. My dad's is his workshop. Mine is my studio. Or Barnes & Noble. Yours might look like a nature preserve, a scrapbooking nook, or a fishing boat.
I'm talking about secret hideouts.
A secret hideout is a place you go to recharge, reflect, or just disappear for a little bit. It's where you can refill your Kool-Aid. Wonder. Dream. Decompress.
Everyone needs a secret hideout. Especially if you want to do super things. Like be a great parent, spouse, friend, or you know, change the world.
So, where is YOUR secret hideout? What is the place for you where time flies AND stands still at the same time? Where you feel a little bit more YOU after spending any amount of time there?
Maintaining any semblance of life balance is a challenging, never-ending pursuit. But one very straightforward way to keep Adultitis at bay is to spend a little time in your secret hideout each week (if not each day.)
Consider yourself warned, however: Adultitis would love for you to believe that spending time in your secret hideout is an indulgence, making you feel selfish or guilty.
It's not. It's a necessity.
Superman is literally freaking Superman, and even he can't fight crime every second of the day. Even Superman needs time to recharge. Forgive my bluntness, but you're no Superman. (Neither am I.)
Where's YOUR secret hideout? When was the last time you spent some quality time there?