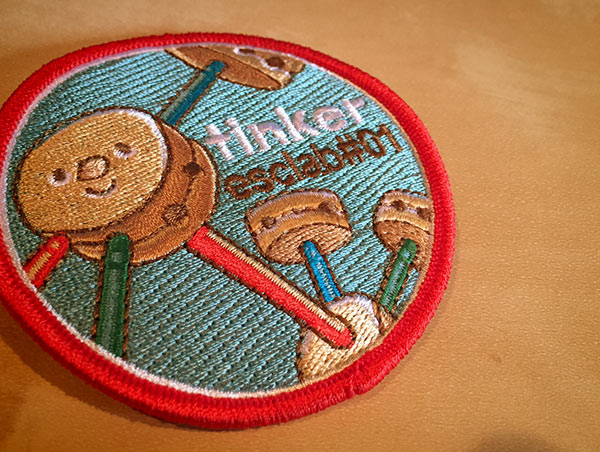 I met an engineer who liked her job, but didn't LOVE it. She really wanted to be a graphic designer but was worried that if she tried pursuing it as a profession, it would take all the fun out of it. For now, it was a creative outlet that she enjoyed, and she didn't want to risk losing that.
It was a perfectly legitimate concern that paralyzed her from taking action for no good reason.
This is an ideal example of the benefits of what I call tinkering. Rather than maintain an "all-or-nothing" mindset, where we demand knowing how it will all work out before we take a single step, just tinker.
In this case, the woman could do a call out to her network, letting them know she was open for helping out with any small design projects people might need help with, from a logo for a small business to a flyer, to promote the school bake sale. If she likes it, and it's still fun, she can do more. Maybe it will grow into a full-fledged business someday. If she doesn't enjoy it, she can stop, and keep her creative endeavors personal. And then at least she will know for sure.
Don't let something you don't know paralyze you from exploring opportunities to make your story even better.