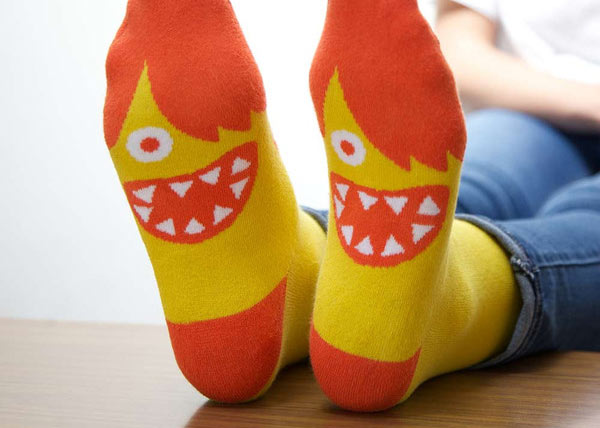 • I am an advocate for Adultitis-free socks. This fun selection from ChattyFeet is right up my alley!
• Here's Bernie DeKoven with an important reminder of how easy (and important) it is to incorporate a little fun in the workplace.
• A Critic's Guide to New York City's Best Climbing Trees by Hallie Bateman. Super cool. Should be one for every city!
• Same for this: Traffic Light That Lets You Play Pong with Person on the Other Side Officially Installed in Germany
Finally, some posts from around here you may have missed:
• Time for a Knock Knock Party