Taking Down Coronovirus + Adultitis Together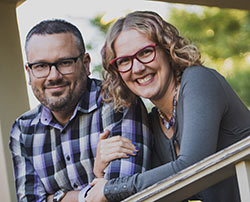 We are in the midst of a challenging time. Adultitis levels are sky-high, fueled by anxiety caused by fear and uncertainty. We encourage you to stay calm and be optimistic. Keep a lookout for the helpers, the everyday heroes who are doing big and small things to make a difference. Since we are all in this together, we at Escape Adulthood are committed to being helpers, too. This page, which will be updated throughout this crisis, is a resource of tools to help you treat Adultitis as we all work to take down coronavirus together. Stay safe and shine on!

Your friends,

---
A Chance of Awesome Free Download
The people who see silver linings are the ones looking for them. This is what I wrote in my book, "A Chance of Awesome: How Changing the Way You See Changes Everything." It came out last summer, but I'm seeing that perhaps it was written for such a time as this. It offers reminders we all need to hear and contains a crucial message of hope. It can be a great help for people who want to get better at seeing the upsides of all this upheaval. That's why we are giving the book away, for free. You can download it right here. Please, share it with friends. And if you'd like the hardcover, full-color printed version, we're offering it at a 40% discount through the end of April, no coupon code needed.
---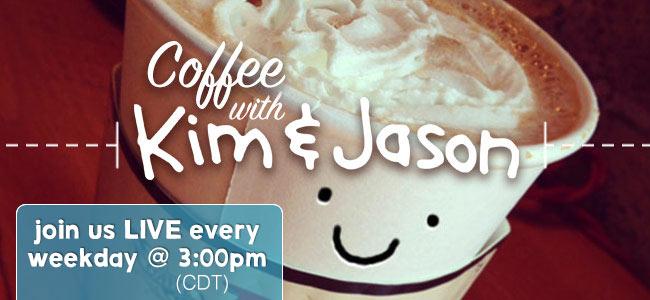 Each weekday at 3:00 pm central, as we navigate the craziness wrought by the coronavirus crisis, we invite you to join us at our kitchen table for a virtual cup of coffee and a casual conversation. We'll be sharing tips about fighting Adultitis and creating a life with less stress and more fun. If you attend live, you'll be able to chat with fellow Adultitis Fighters and have the chance to ask us questions. Grab your favorite beverage, take a little break, and join us for a cup of hope!
🎥 Live shows hosted on Crowdcast.
⏪ Replays with show notes here.
🚨 Get notified when new shows go live & replays are available here.
---
Join the Escape Adulthood League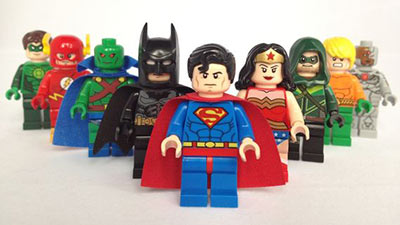 If you aren't already involved, we invite you to join the Escape Adulthood League. It's an inspiring place to hang out with other Adultitis Fighters, and free from the poison and political division you'll find on so many social media platforms today. We are supporting one another and sharing good vibes, and we'd love to have you join us!
---
Cheap Family Fun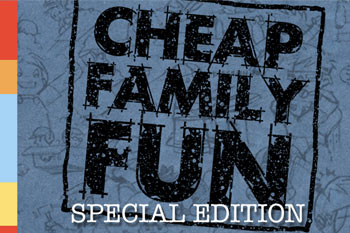 Tons of people are inside with loved ones and lots of time on their hands. One can only do so much schooling at home, pretending to get some work done, and binge-watching Netflix before going a bit stir-crazy.

If you can relate, we created a special edition of Cheap Family Fun for you!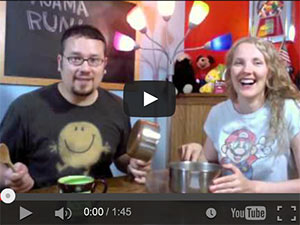 We've taken 14 videos from our original product, and instead of unlocking them once a week over the course of a year, we're making them all available at once and giving them away FREE. Each short and entertaining video an idea for a completely free, easy-to-implement, and outrageously fun activity that will involve the WHOLE family. We give you the step-by-step instructions you need to get rolling right away, and you probably already have everything you need lying around the house. Get instant access now!
---
Join the Wonderhunt!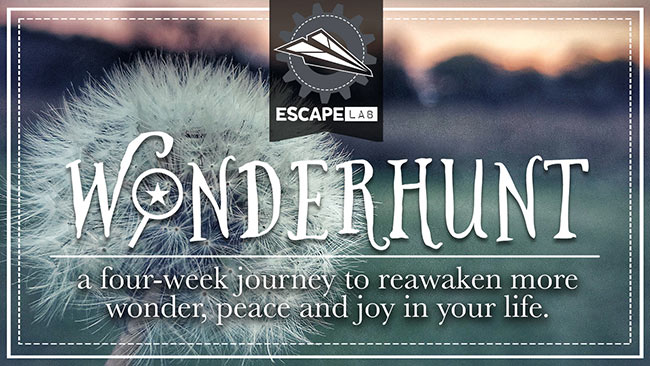 Starting Monday, April 13, 2020!
Are you living in a constant state of anxiety and fear?
Do you feel emotionally exhausted, distracted, and on-edge?
Is the seriousness of life weighing heavily upon you?
If you answered yes to any of these questions, you're in the right place. A Wonderhunt is a simple act of intentionally looking for wonder in an effort to reawaken your heart. Together we'll look for beauty…and find it. We'll breathe slower…and savor it. We'll listen to the whispers…and delight in new insights that will reignite our tired hearts with new life. Peace and joy will be our companions. This inspiring adventure will reignite our senses with a richness that will bear fruit in surprising ways. Let us run wild with hope – Learn more and enroll in Wonderhunt today!
---
Helpful Posts
---
Art to Share
Below are some images featuring Jason's art that you can save and share to spread hope, encouragement, and gratitude to others. They are license-free for non-commercial use. Email or text one to a family member as a pick-me-up. Post them online and tag a friend. Kim loves using them in comments in reply to her friends' Facebook posts. Enjoy!
---
Colorable Thank You Card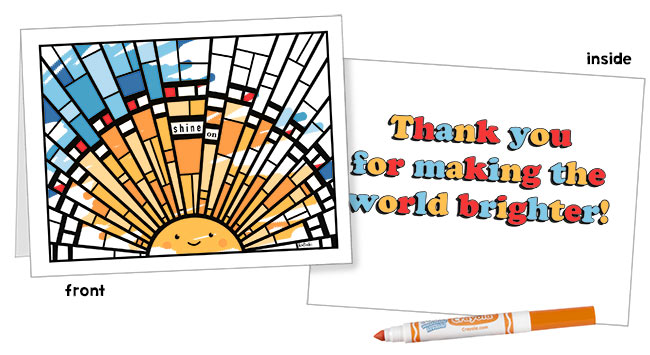 Let the helpers in your life know that you see them and that you appreciate everything they're doing to make a difference! Print it on a standard letter-sized sheet of paper, color it, fold it in half twice to turn it into a card, and voila! – a handmade and heartfelt thank you card to share. :)

👉 Download the free greeting card
---
Coloring Pages
A number of Jason's paintings have been magically transformed into coloring pages that you can download and print. Unleash your creative side and share your finished works online with the hashtag #myescapeart