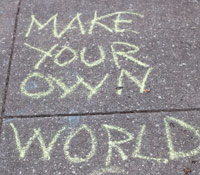 "In the face of overwhelming pressure to conform, how do we live a remarkable life in a conventional world?"
That was the question at the heart of the first ever World Domination Summit in Portland, Oregon, at which Kim and I were able to attend and present. Afterwards, we stayed and played for a few extra days with Lucy and our two best friends.
The conference itself, put on by Chris Guillebeau and his amazing team, was, as another attendee put it, a "heart attack of awesome." Probably the best conference I've ever been to. There's just nothing like being around 500 people who are intent on changing the world and have no regard for the rules that don't exist. I'm still processing the life-changing lessons and ideas, and I have a feeling I will be for some time.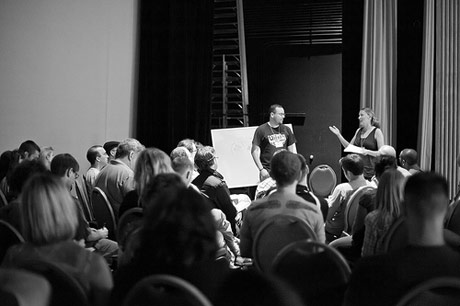 Some upcoming posts will be on this theme, and I'll be sharing a series of some of the most mind-blowing things I learned in the Insider newsletter (so be sure you're signed up!), but for now I thought it would be fun to share a few photos and highlights of our experience in the Pacific Northwest.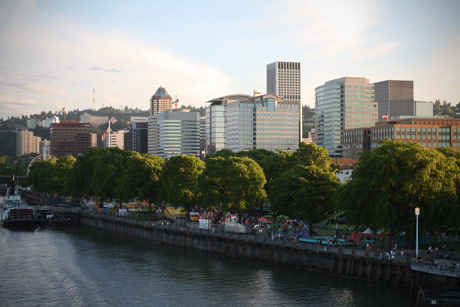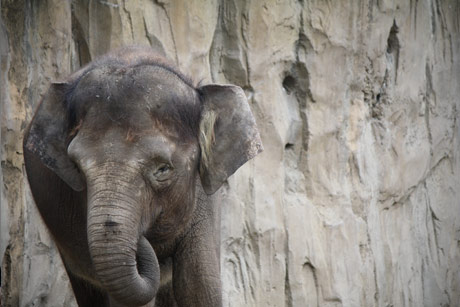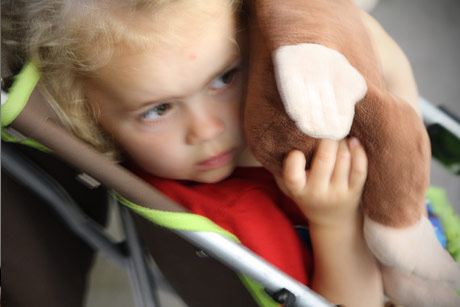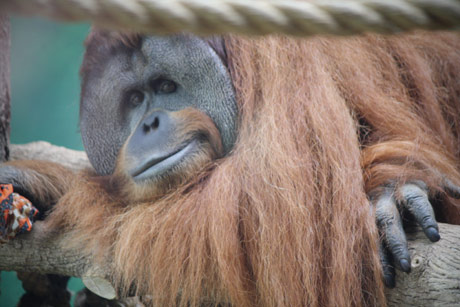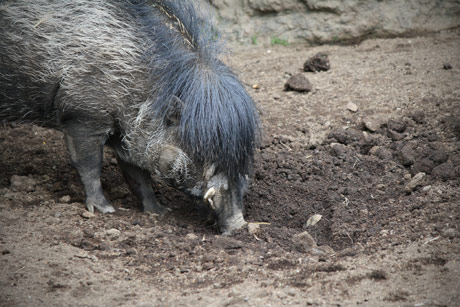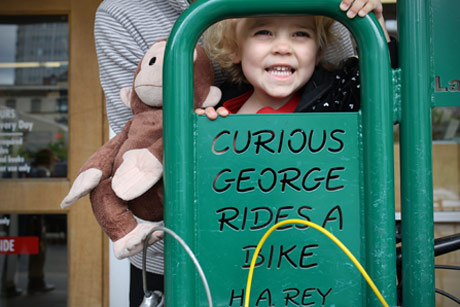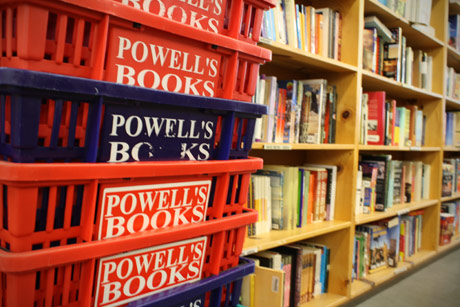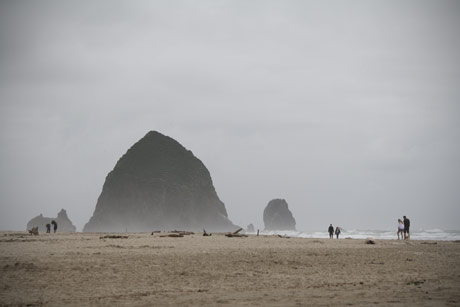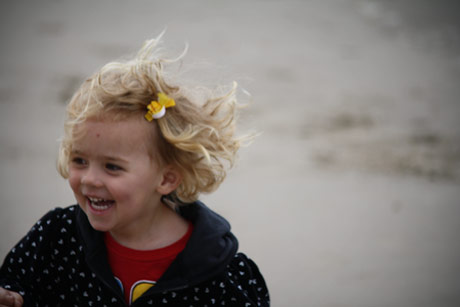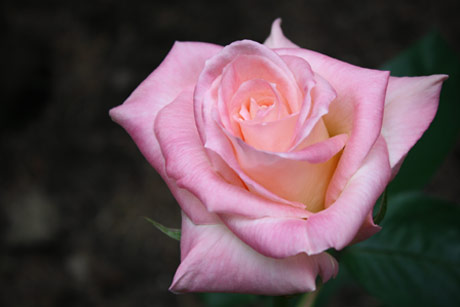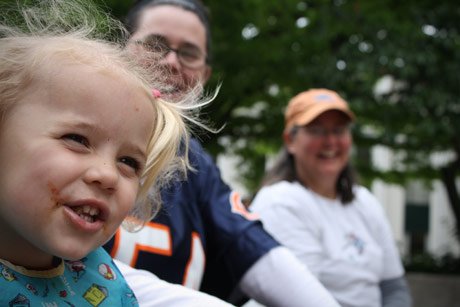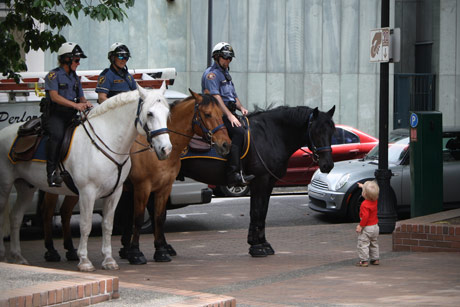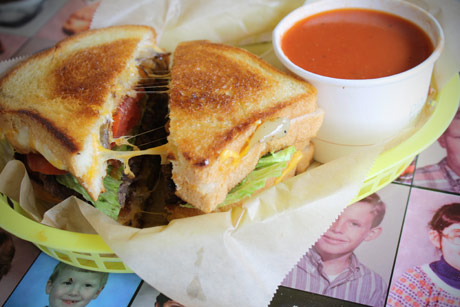 Photo Credit: The first two are from Armosa Studios. The rest are by me.